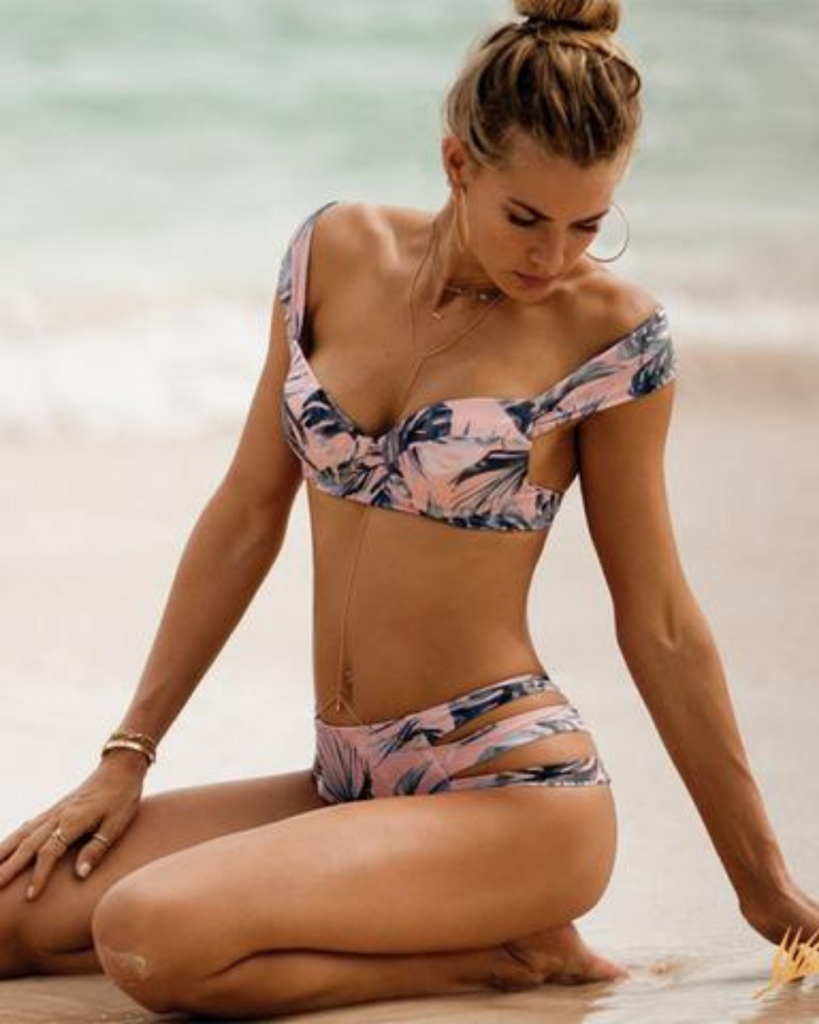 What to pack for a Party-All-Day Spring Break Hello Spring Breakers! Party girls, this blog is for you. Keep reading if you wanna know what to pack if you are among those who can keep dancing all night long, sleeping only 4 hours, and go back to the party. In this blog, we'll see all the […]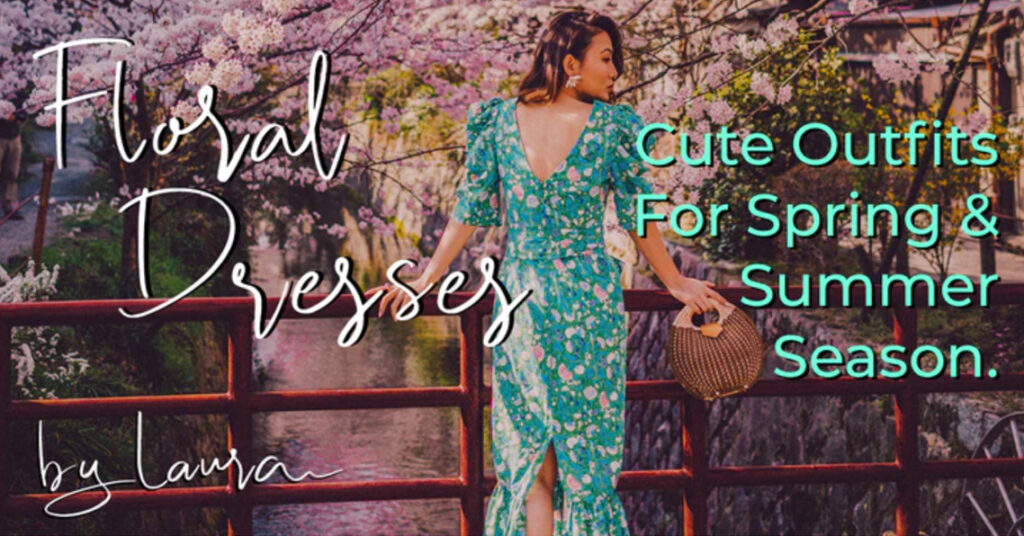 Spring break is happening already. Let me show you what to pack for your next vacay!
I prepared for you a really cute selection of spring-summer dresses to wear this 2020. Dress #5 is my favourite! Check it out. They are all girly, sexy and very comfy, perfect for a road trip or any travels. You will look sensational and enjoy the comfort and lightness they bring in hot weather.