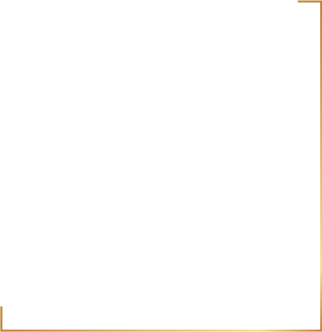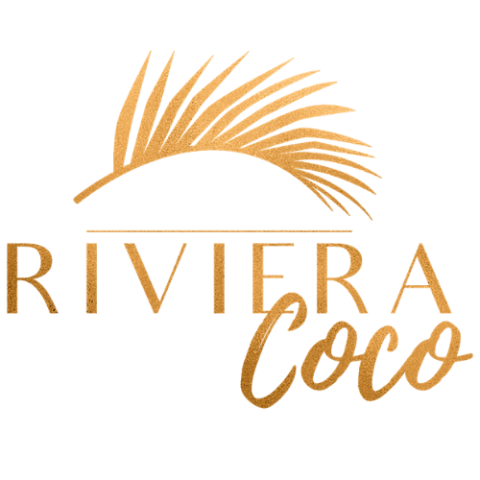 Beautiful & Empowered From the Inside Out!
RIVIERA COCO beachwear was a five and a half year project, lauched by Laura in 2017.

Reaching it's top success by 2018, Riviera Coco became the official partner of Miss Mexico Organization. 
Our bikinis were used by hundreds of international influencers around the globe, including Miss World 2018 and Miss Universe 2020.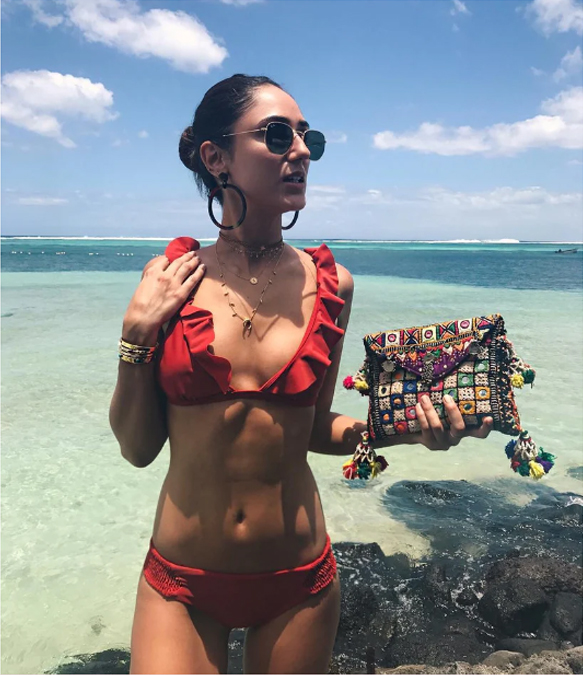 Laura's fashion blog project. It all started as a hobbie and in 2019 LFB became viral on Pinterest. Reaching over 32 MILLION impressions per MONTH on Summer 2021, the #DailyOutfitInspiration project was well received by fashionistas all over the world.
This project allowed me to became part of LikeToKnow.It influencers group.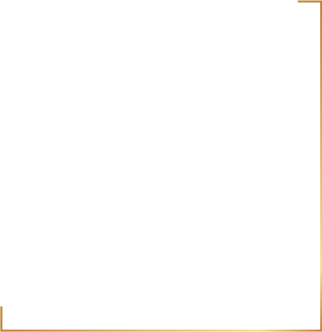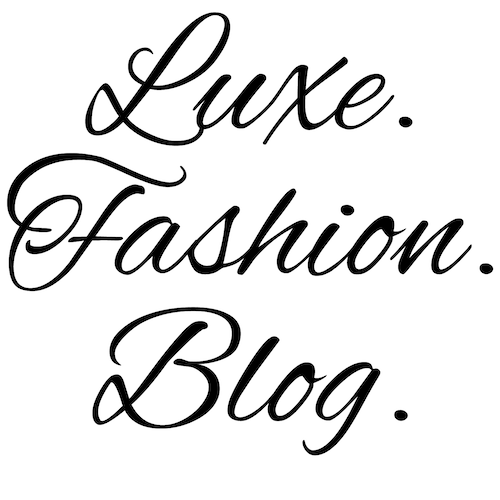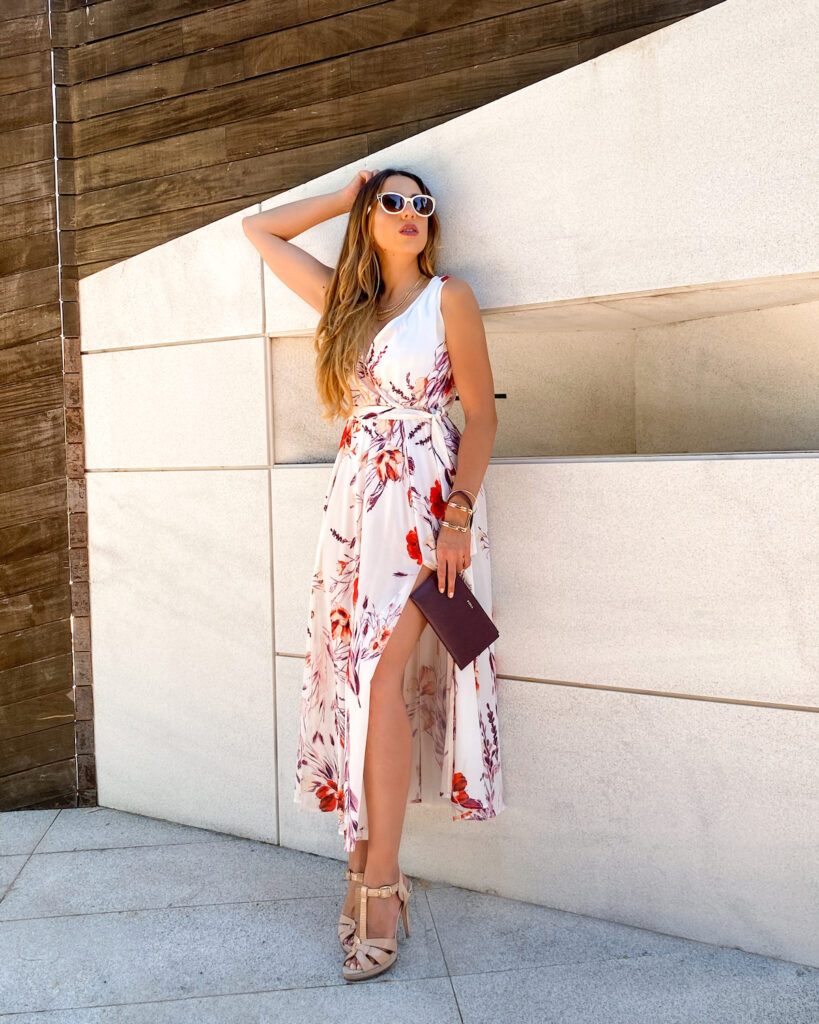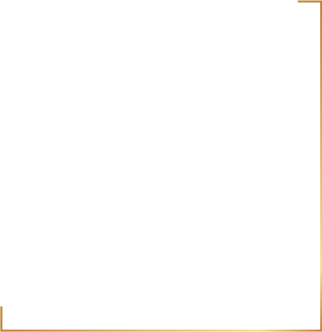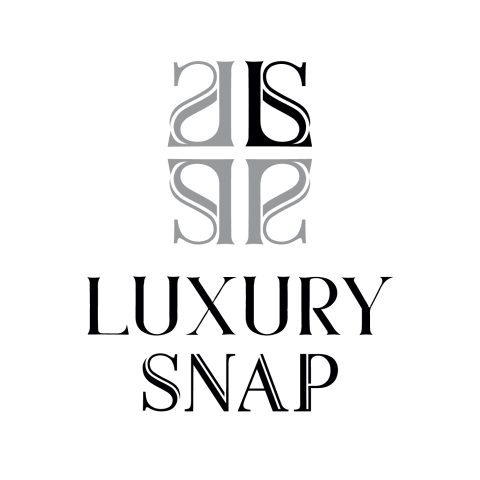 In 2018 Laura launched her first fashion outlet, by making a partnership with a huge Italian brands distributor.
Selling over 110 well known international brands, from Adidas, Tommy Hilfiger, Guess, Gucci, Michael Kors and many more.
Distributing to over 40 countries, Laura learned a lot about how to manage and promote these well known brands.