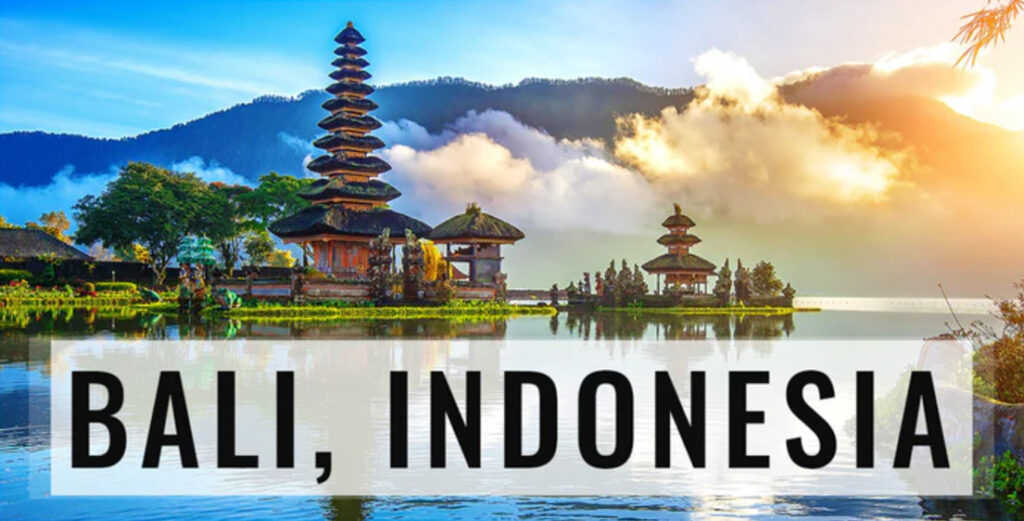 Great news for you, get your bikini ready, you are flying to BALI, in INDONESIA.
A big adventure is about to start. You will reconnect with nature and resource your soul and body.
You deserve to explore the natural wonders of this planet, and Bali will exceed your expectations. Jungle environments and waterfalls make you dream? Explore this exotic Asian destination, discover amazing old temples and take cute pictures with monkeys.