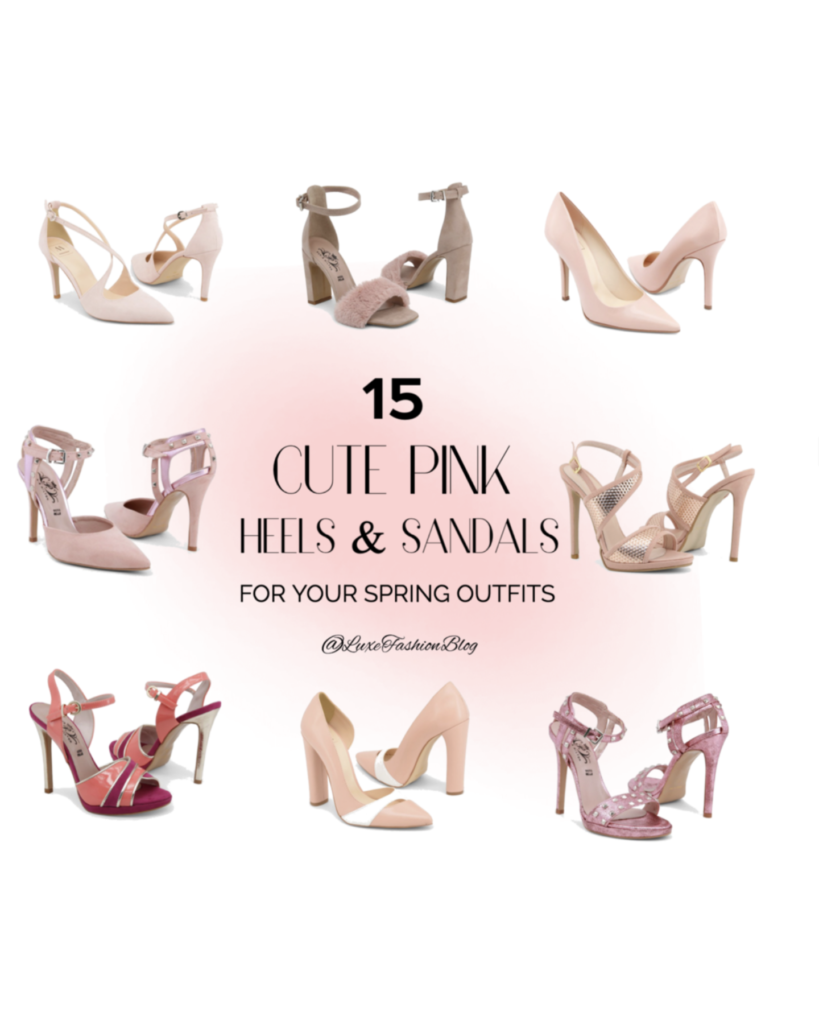 15 Cute Pink Heels and Sandals For Your Spring Outfits The first sandals for this spring/summer are arriving at the online shop and all the girls at the office and I have fallen in love with these spring new arrivals. You know I like pink things, they're so sweet, feminine and elegant. When I saw the new […]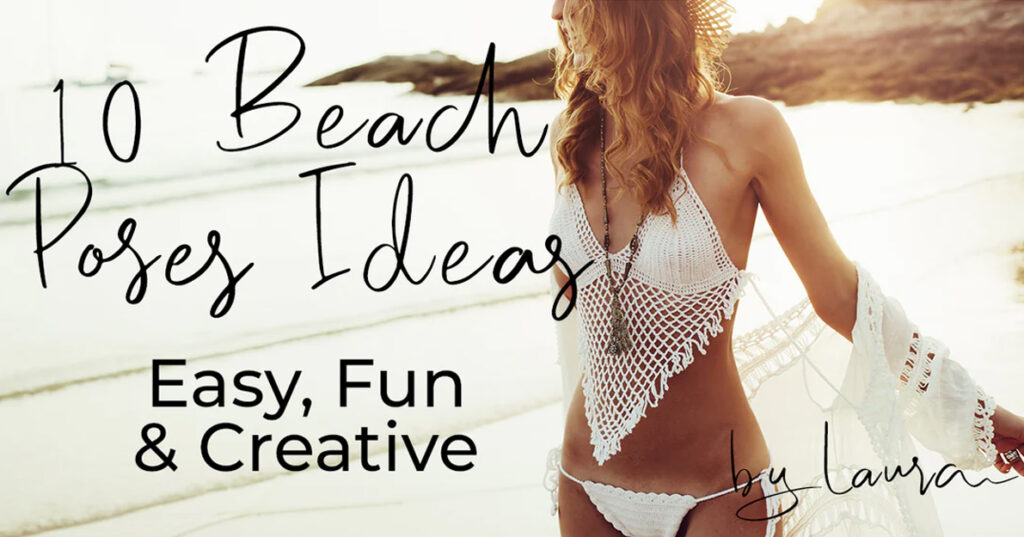 Let's talk today on how to take amazing pics while you are on vacation by the beach. I will give you today some travel inspired photography ideas and pose photography tips to find the beat poses for your vacay pictures.
Find beautiful summer outfits and get ready for the basics of traveling photography. I found so many cute photos poses that you can easily take while you travel the world.