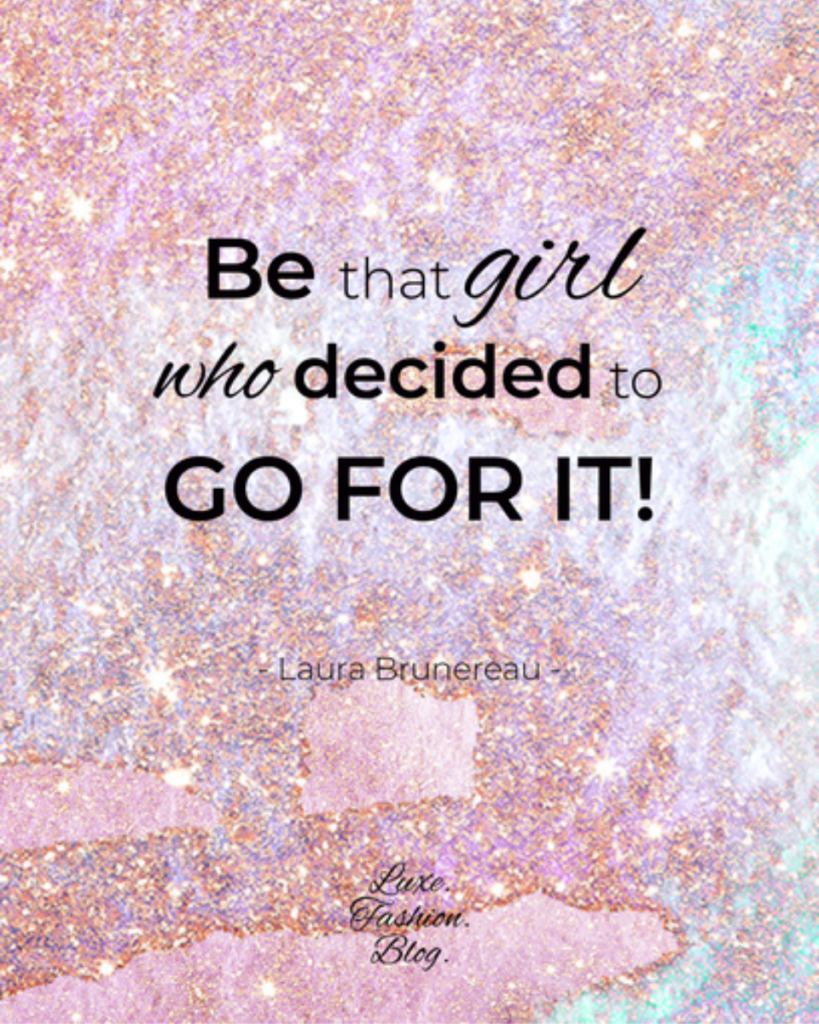 Welcome to a new blog! I have prepared some of my favorite quotes for female entrepreneurs, to make you believe in yourself and keep moving towards your dreams. Today's post will be dedicated to all strong and hard-working women entrepreneurs. I deeply believe females should empower each other to reach success faster. By speaking to other girl […]
Pinterest is loaded with cute flamingo cake recipes, flamingo diy's, flamingo party decor, flamingo cups, you got it… Flamingos Everywhere! Statistics are amazing, tens of millions of flamingo related searches are made per month on Pinterest. It proves that we have developed a strong love of these beautiful tropical animals.
I am making this sunny blog, loaded with flamingos.