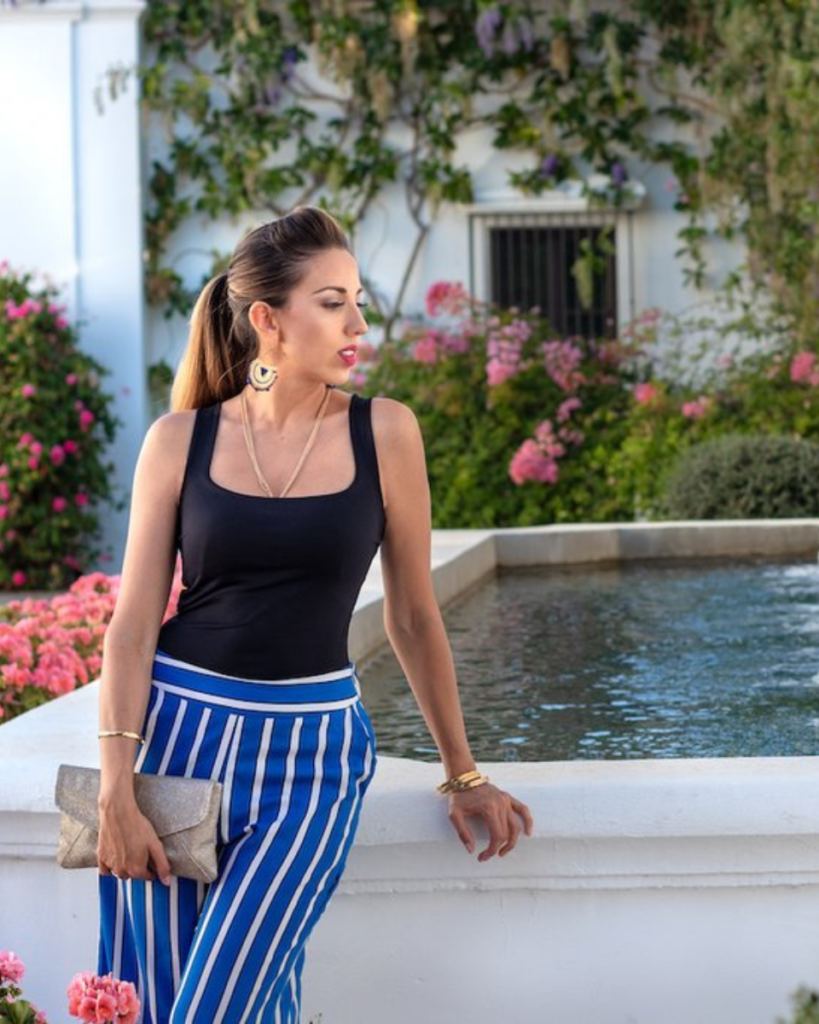 Dream weekend at Finca Cortesín
When you visit Andalusia, you quickly realize that luxury is in the air. You can discover places with the highest quality standards. Find five-star hotels, impressive golf clubs, spas, country clubs and obviously clubs and restaurants.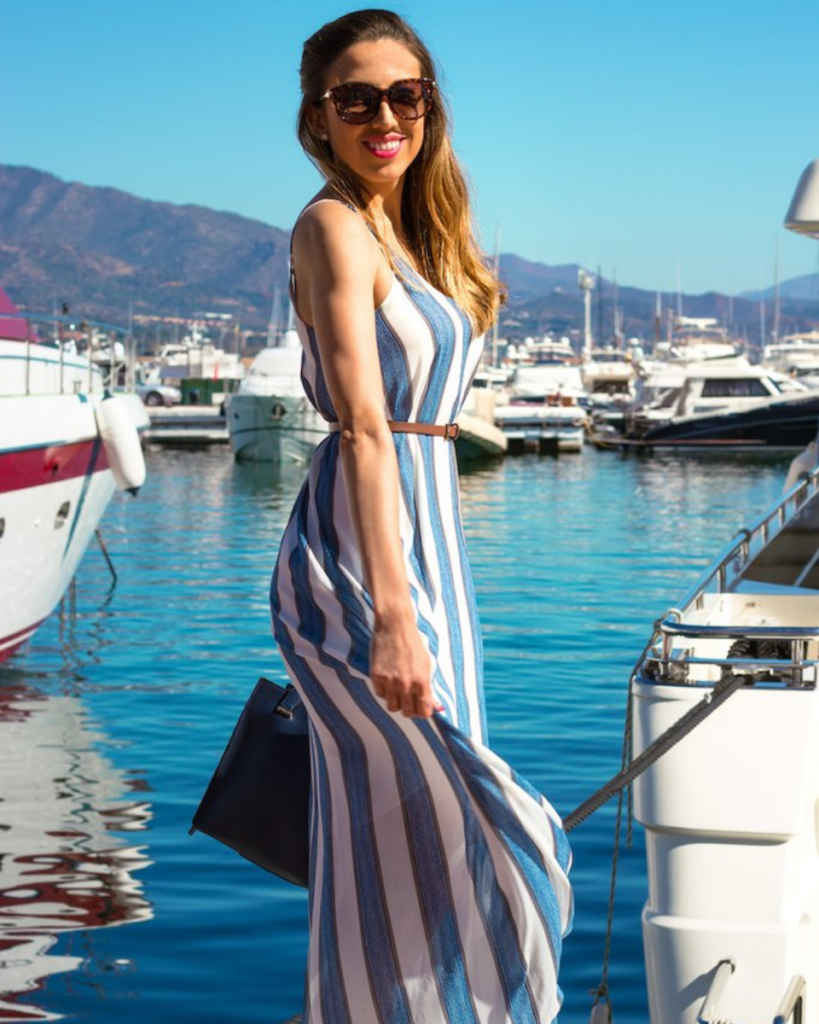 Let's work from paradise! Tired of the Canadian snow and rain, we decided we needed more Summer adventures! Being our own bosses we agreed to change our lifestyle and spend some time in the south of Spain.