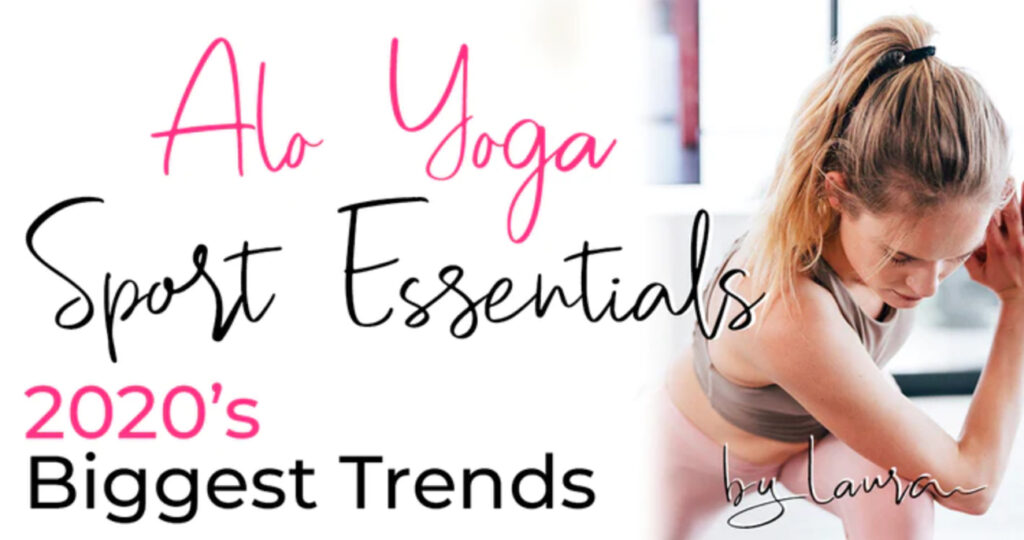 I selected today amazing yoga accessories that I find very useful and are very pretty at the same time. High quality items that actually make us want to practice yoga!
Today's blog is simply amazing, because I will share with you 25 sensational swimsuits that every girl should get.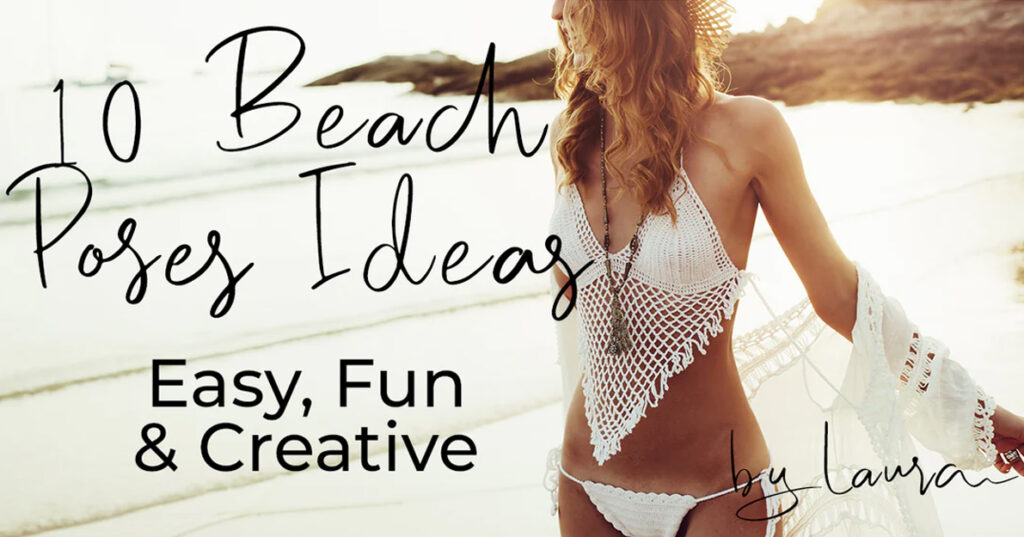 Let's talk today on how to take amazing pics while you are on vacation by the beach. I will give you today some travel inspired photography ideas and pose photography tips to find the beat poses for your vacay pictures.
Find beautiful summer outfits and get ready for the basics of traveling photography. I found so many cute photos poses that you can easily take while you travel the world.