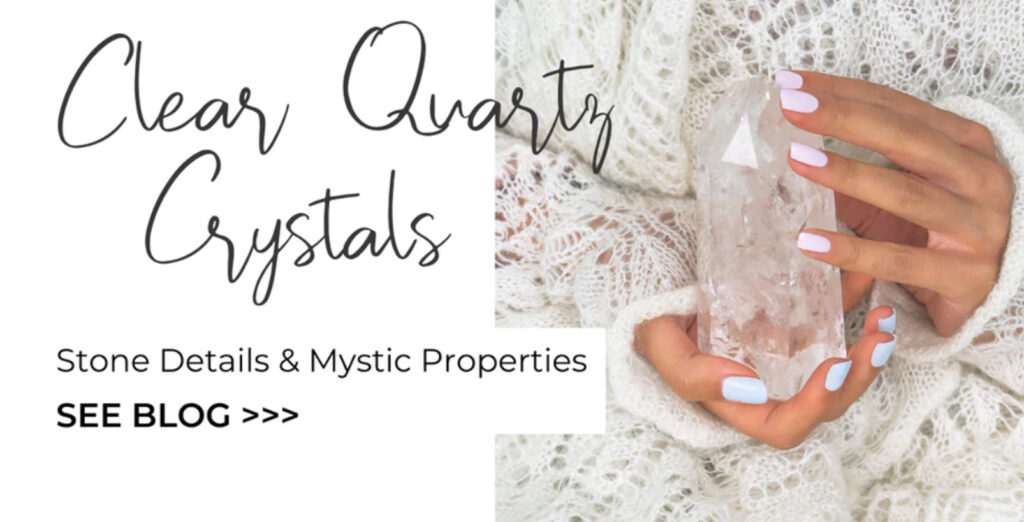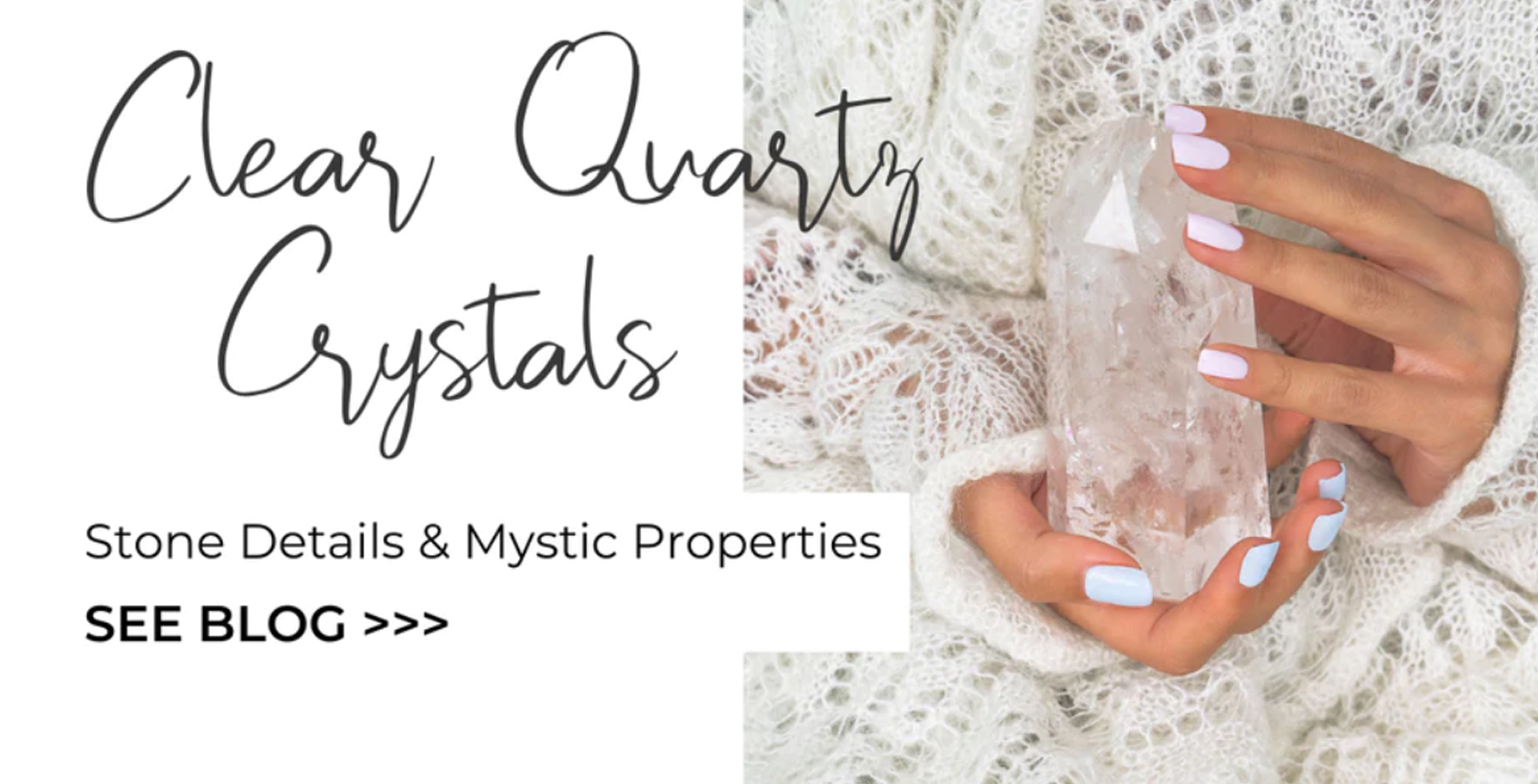 Clear Quartz is the most powerful healer, and the most versatile of all stones.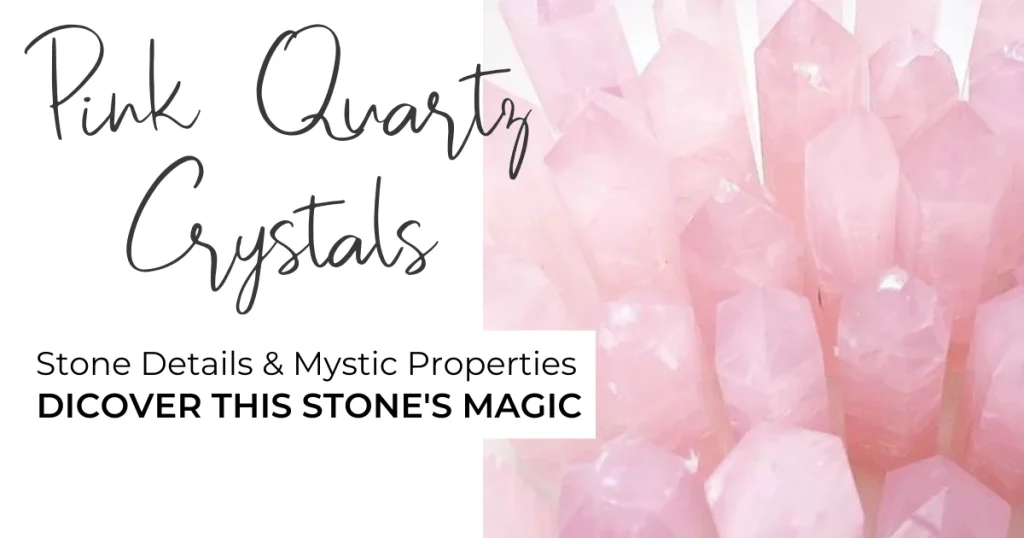 Ideal for beginners, pink quartz is the perfect companion for inviting love, romance, passion, and beauty into one's life.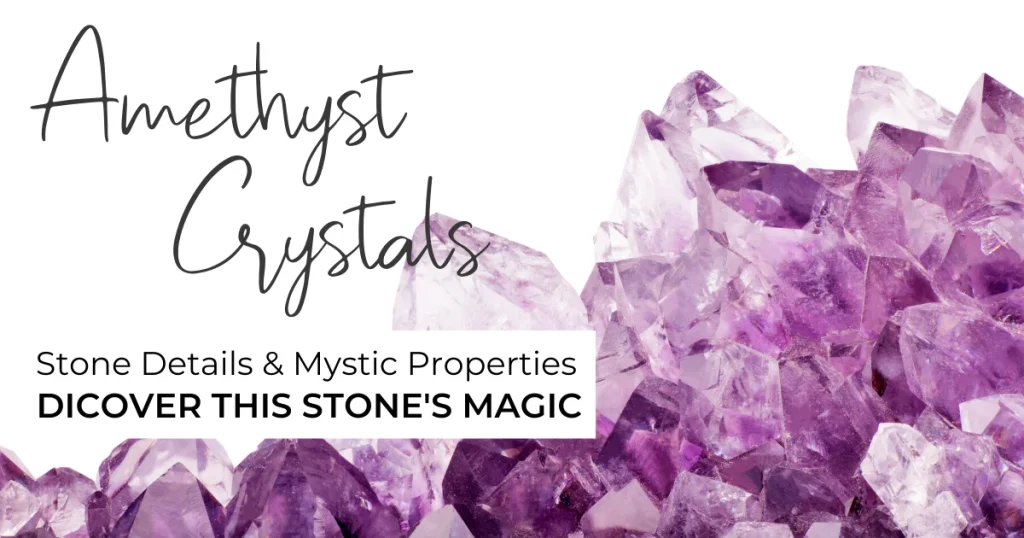 If you are looking to find some balance in your life and spiritual energy amethyst is your go to stone.